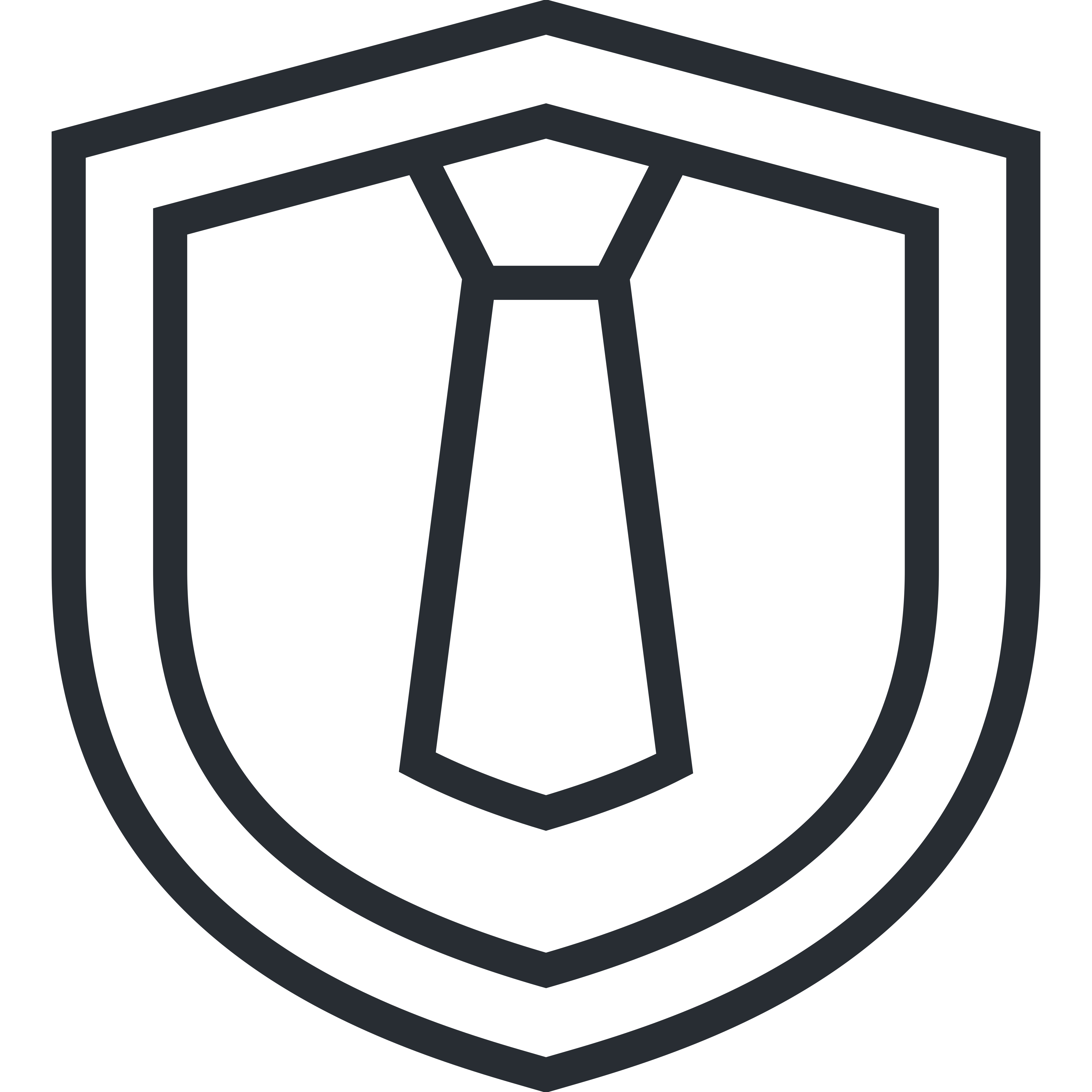 Our Work
Error Analysis, Inc. is a consultancy based in the greater San Diego, California region of the United States. Our work involves forensic consultations, expert witness assignments in litigation, and projects. Law firms, insurance companies, municipal corporations, and businesses rely on our specialized knowledge and experience. 
Our qualifications and rates are available upon request.

Litigation & Claims
We routinely review evidence and perform safety and human analysis in personal injury claims and litigation. This typically involves:
Inspecting and documenting sites, scenes, facilities, operations, products, equipment, and/or tools
Studying the contribution of behavioral and environmental factors to accidents such as falls, crashes, collisions, and exposures
Research about human capabilities and limitations and individual differences
Latest
Joseph Cohen testified as an expert witness during trial proceedings in the Superior Court of Maricopa County, Arizona.

H. Harvey Cohen was elected as Treasurer of the Foundation for Professional Ergonomics.

Joseph Cohen was named Chair of the Alliance for Professional Practice in Human Factors/Ergonomics.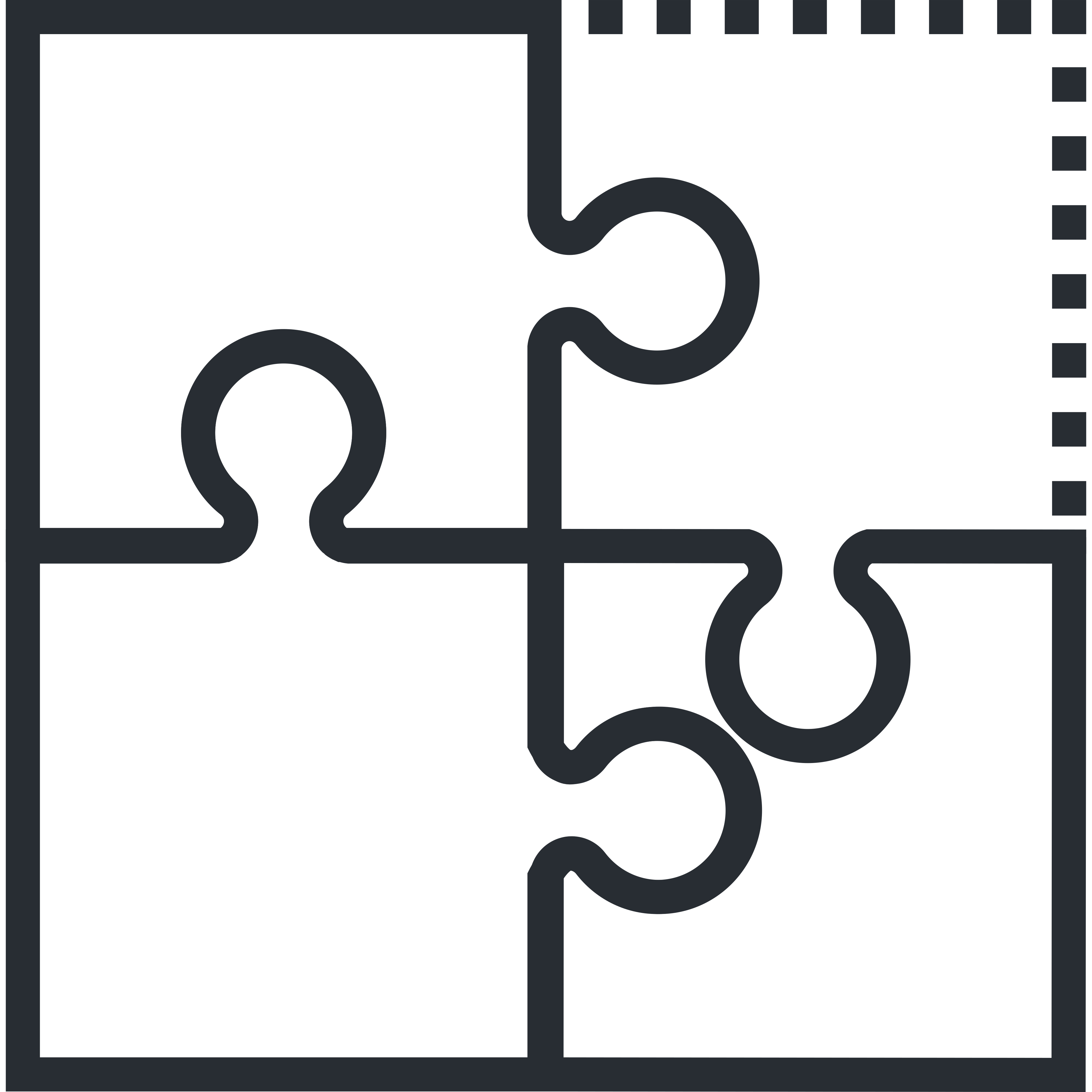 Other Services
Error Analysis engages in projects such as:
Workplace solutions
Standards development
Education and training
Writing and speaking
Safety research
Start-ups
Contact us for more information.