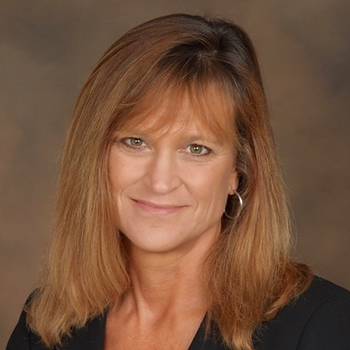 Cindy LaRue is a board-certified ergonomist with nearly 25 years of professional experience. She began her career as a software quality engineer with General Dynamics, shifting her emphasis to human factors engineering with companies Safety Sciences, Inc. and Error Analysis (formerly known as Cohen & Associates).
Cindy's research and consulting activities in ergonomics and safety include but are not limited to pedestrian safety, ladders, warnings and risk communications. She participated in the 2007 ASTM Tribometry Workshop and associated studies at the USC. She has authored or co-authored several peer-reviewed articles and book chapters in authoritative human factors/ergonomics and safety publications. She is a co-author of the book, Slips, Trips, Missteps and their Consequences (Second Edition) by Lawyers & Judges Publishing Company.
Cindy holds a B.S. in Industrial and Systems Engineering from The Ohio State University with an emphasis in Human Factors Engineering and an M.S. in Systems Management from the USC. She is a member of the Human Factors and Ergonomics Society. Cindy is actively pursuing certification as an operator of the English XL tribometer for evaluating walking surfaces.