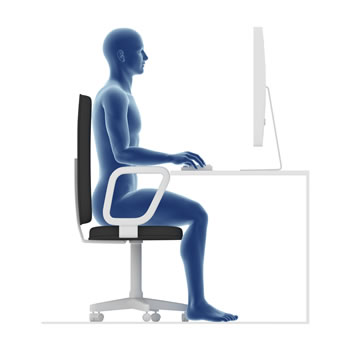 The workstation assessment service is for clients who are particularly concerned whether or not workstations fit or can be adjusted to fit workers. We examine your current designs, facilitate re-designs, and test the effectiveness of any re-designs using key safety and business-related metrics. We are further qualified to assess related concerns such as lighting, temperature and humidity, noise, and workspace considerations.
Our assessments are not limited to office workers. We are experienced ergonomists who have worked in a variety of occupational and non-occupational settings.
All workstation assessments are individually tailored to meet your specific timeline and budget.
Dr. Harvey Cohen served as a reviewer of the ANSI/HFES 100 (2007) standard, Human Factors Engineering of Computer Workstations.