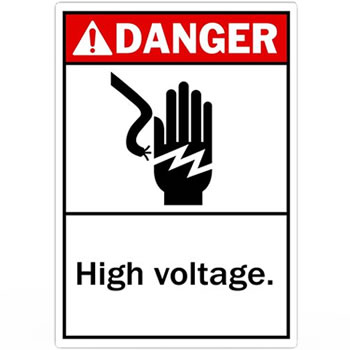 Using our participatory process for warning development, we examine hazards and risk perceptions, warning message format and content, and test their effectiveness by eliciting feedback from human participants.  
We have published research and writings on hazard communications and warnings in scientific publications.  We have experience designing custom warnings for corporate clients.  We are intimately familiar with the American and international regulations and standards of care for warning design and delivery, including the American National Standards Institute's Z535 series and ISO 3864. 
Harvey Cohen currently serves as the alternate representative of the Human Factors and Ergonomics Society to the American National Standards Institute Z535 committee.