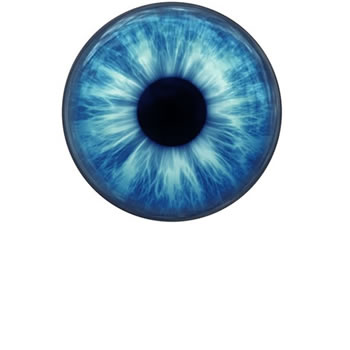 Error Analysis consultants have an in-depth understanding of the processes that enable us as humans to see our world. This understanding enables us to design for function, visibility, and comfort, as well as analyze the perceptual-cognitive factors contributing to various injury incidents.
We are often asked to analyze visibility in:
Walking
Working
Driving
Operating industrial and recreational equipment
Using a variety of consumer products and technological systems
A sample of our publications include:
Cohen, H.H., & LaRue, C.A. (2005). Perception-cognitive and biomechanical factors in pedestrian falls. In Y.I. Noy and W. Karwowski (Eds.) Handbook of Human Factors in Litigation (1-12), Boca Raton, FL: CRC Press.
Kuzel, M., Cohen, H., Rauschenberger, R., & Cohen, J. (2013). Evaluation of mobile eye tracking for forensic analysis of pedestrian falls. 57th Annual Meeting of the Human Factors and Ergonomics Society, September-October, San Diego, CA.