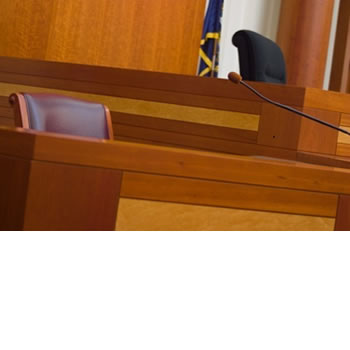 Error Analysis consultants are courtroom seasoned experts qualified to testify in most any jurisdiction. In the courtroom we convey our expert opinions in ways that facilitate meaning and understanding for non-technical audiences and lay jurors.
We maintains a balance in retention between Plaintiffs and Defendants in legal work.
During his 40-plus year career, Dr. Harvey Cohen has personally investigated over 7,500 legal cases, and has provided courtroom testimony on approximately 350 occasions in nearly all 50 United States, three U.S. territories, intertribal courts, and three Canadian provinces.
Dr. Joseph Cohen has been retained by attorneys and law firms in litigation on more than 100 occasions. He has testified as an expert witness in California Superior and Nevada District Courts.