In civil and criminal legal matters, we have served in Federal, State, and Inter-tribal courts in the U.S., as well as those serving several U.S. territories and Canadian provinces.
We are often asked to provide a multi-disciplinary team approach consisting of accident reconstruction, biomechanics, architects, engineers, and other design professionals including graphics, animations, and simulations.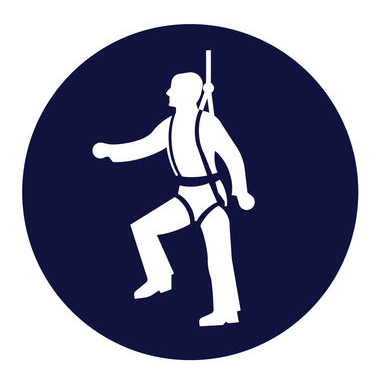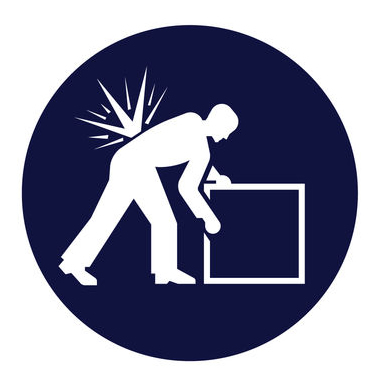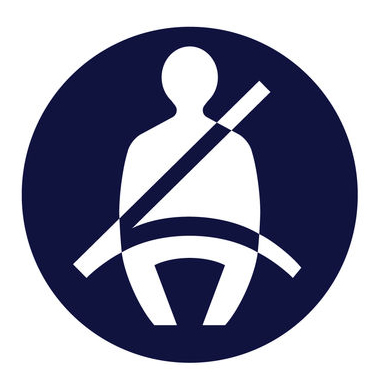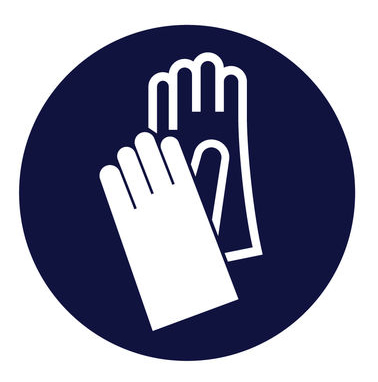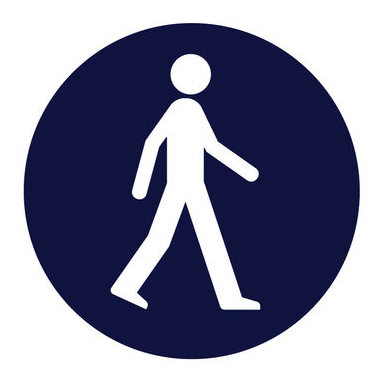 Our legal cases typically involve:
Negligence
Premises liability
Motor vehicles (and pedestrian collisions)
Products liability (failure to warn and design defects)
Workers' compensation (serious and willful)
Toxic torts (hazard communication, inhalation hazards)
Property damage (fire and explosion hazards)
Our expertise can be applied to many places and products that involve human interaction.
Places we have analyzed and/or evaluated include but are not limited to:
Airports
Amusement parks
Apartment/condominium complexes
Banks
Construction sites
Convenience stores
Convention halls
Exercise facilities/gymnasiums
Gas stations
Grocery stores
Hospitals/medical centers
Hotels and casinos
Museums
Night clubs
Office buildings
Places of worship (e.g., churches)
Residences
Restaurants
Shopping centers and malls
Special events (i.e., temporary facilities)
Theaters
Universities/colleges
Warehouse stores
Workplaces
Products we have analyzed and/or evaluated include but are not limited to:
Audio/visual equipment
Bicycles and components
Buckets
Chairs/stools
Child seats
Cleaning products
Conveyors
Cranes
Elevators
Escalators
Fire fighting equipment
Floor buffers
Food supplements
Furniture
Industrial/consumer chemical labeling
Ladders
Medical devices
Motorcycles
Multi-meters
Paints and solvents
Person lifts
Rechargeable batteries
Snowmobiles
Stairways
Warehouse equipment
Wheelchairs