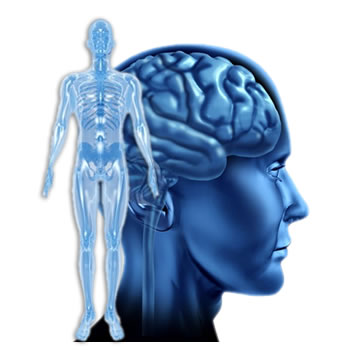 Former federal research scientist H. Harvey Cohen formed Error Analysis, Inc. in 1988 to further human factors and safety practice in business, industry, and litigation. Dr. Cohen sought to fill a need for applied scientists that could analyze and describe the complex nature of causation in major incidents and catastrophes, as well as prescribe effective preventative solutions.
Error Analysis has since consulted to organizations throughout the world, including North America, Europe, and the Middle East. Attorneys in litigation have retained Error Analysis consultants in cases involving premises, products, transportation, recreational, and occupational issues. Consultants often perform pre-litigation investigations as well as post-litgation remediations.
The company's core areas of expertise include scientific-based research and analysis of human capabilities and limitations (perceptual-cognitive and biomechanical), human interaction (i.e., design of interfaces), environments of use (i.e., contextual factors affecting human performance), and work and organizational design (management of human performance).
Error Analysis, Inc. was formerly a registered consultancy of the Institute of Ergonomics & Human Factors. All Error Analysis consultants are certified by the Board of Certification in Professional Ergonomics in Bellingham, WA and the International Board for Certification of Safety Managers in Helena, AL.
We maintain a wide network of professionals around the world who can be made available to serve you.